Hot water system replacements can be a very difficult decision to make and are normally done on the spur of the moment due to necessity.  What brand hot water system do I want, Rheem, Rinnai, Dux, and too many other to name and in what size, storage? or continuous flow.  If you dont know the answer to those questions then Emergency Hot Water is just a phone call away on 9344 6602  where you can speak to one of our friendly, knowledgeable staff who can help you decide.  
We also offer free on site quotes!
Emergency Hot Water is here for you for your hot water needs now and in the future. 
It's important to choose the right hot water system to meet your needs both now and as your family grows.
When considering your options think about your hot water usage patterns like the number of people using hot water from different outlets at the same time, and whether you are likely to use more hot water at certain times of the day.
Your hot water needs will also depend on the water conditions, climate and water pressure in your area….if you're not sure, ask your plumber.
While we do prefer to install Rheem hot water systems (where available) we can supply and install all major hot water brands.  If you would prefer a different brand please let us know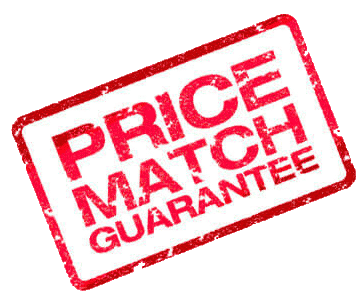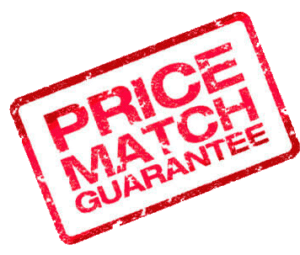 Find a cheaper price on the same model installed and we will match it
*conditions apply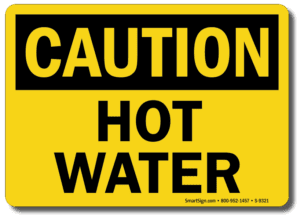 We service all major brands of hot water system including but not limited to the following
Rheem
Vulcan
Aquamax
Rinnai
Dux
Bosch
Wilson
Servgas
Stiebel Eltron