Emergency Hot Water Repairs is the answer for all your hot water needs.
Emergency Hot Water is your one stop shop for all your hot water needs, whether they are plumbing or electrical, from a leaking tank to a blown fuse. 
We are a fully 100% Australian family owned and operated hot water repairs/replacement company that are here to help you with all of your hot water problem
We offer a fast competitive service standard with pricing that is second to none.  We offer a same day hot water service 
Please feel free to call us on 9344 6602 and let our friendly and reliable staff help you with whatever problems you are experiencing. We stock and repair all major brands of hot water systems including but not limited to Rheem, Aquamax, Vulcan, Rinnai, Dux, Steibel Eltron, Wilson and Servgas.
Is your electric hot water system playing up or your gas hot water system faulty?
Not a problem, we are the hot water specialists and we offer "free quotes", so you can let our experienced technicians tailor to a system to suit your needs.
We Guarantee To Beat Any Genuine Competitors Quote !
How did we get started?
Way back in the 1970's and a simple question to an electrician, Do you fix hot water systems?
The answer was a "Yes, of course".  From there one job led to to two and three and before long Emergency Hot Water Repairs was born.
Since then we have been proudly servicing the Eastern Suburbs of Sydney, keeping them cleaned and showered and we are still here today and willing and able to attend to all your hot water needs.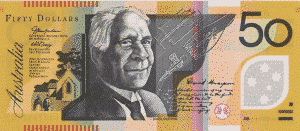 $50 Off
Mention this add to receive $50 off the cost of your new hot water installation *Conditions apply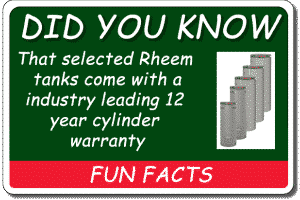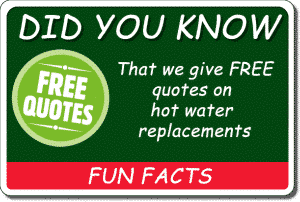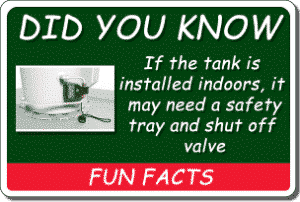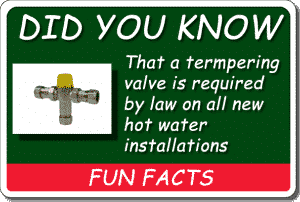 Who Are We
Find out some more about Emergency Hot Water Repairs
Helpful Terms
Confused about what something is in regards to hot water. Find out what is meant when we say something
What Do We Do
Find out about what Emergency Hot Water can do for you
Located your nearest Emergency Hot Water Branch
We service all major brands of hot water system including but not limited to the following
Rheem
Vulcan
Aquamax
Rinnai
Dux
Bosch
Wilson
Servgas
Stiebel Eltron